Automotive batteries, motorcycle starting lead-acid batteries, sealed lead-acid batteries manufacturing
TPE has always been committed to providing quality battery products to customers all over the world.The product price is preferential, the quality is guaranteed.90% of TPE products are exported to many different countries and regions, such as the United States, Europe, Southeast Asia and so on.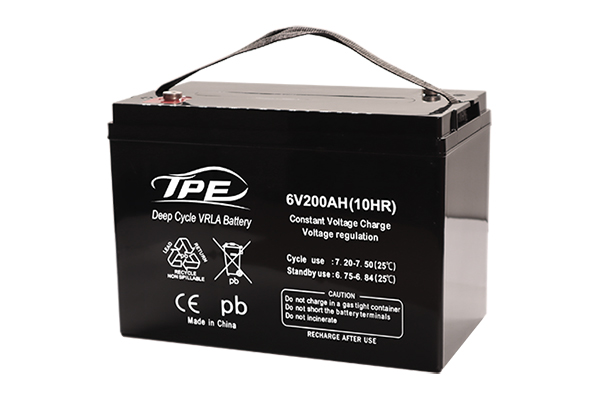 Universal Power GB(General Models)Series Valve Regulated Lead,Acid batteries are designed with AGM technology, high perfommance plates and electrolyte to gain extra power output for common power backup system applications widely used in the fields of UPS. Emergency Lighting System.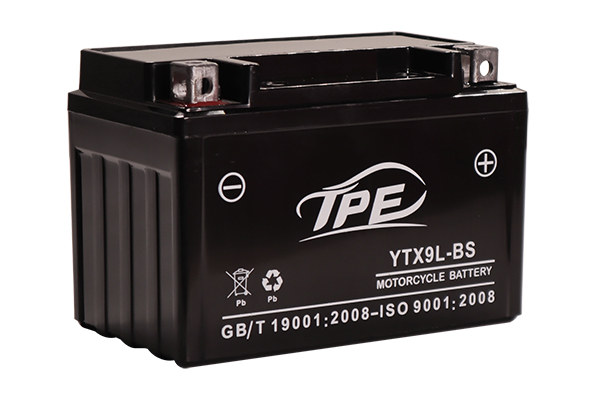 Motorcycle batteries include conventional series,high performance series, dry charged MF series and factory activatd and sealed MF series. GEL series and are mainly applied for motorcycles,scooters,ATVs,personal watercrafts,riding mowers and so on.
Contact Us To Get A Free Quote Right Now